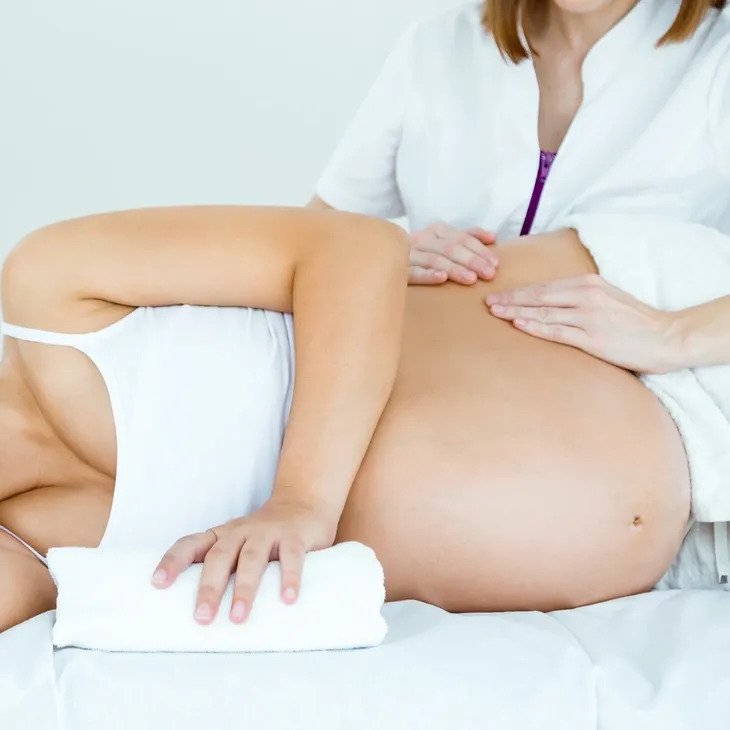 Pregnancy
During Pregnancy the body goes through a lot of changes. We can help!
We have a special pregnancy pillow. To allow for comfortable treatment.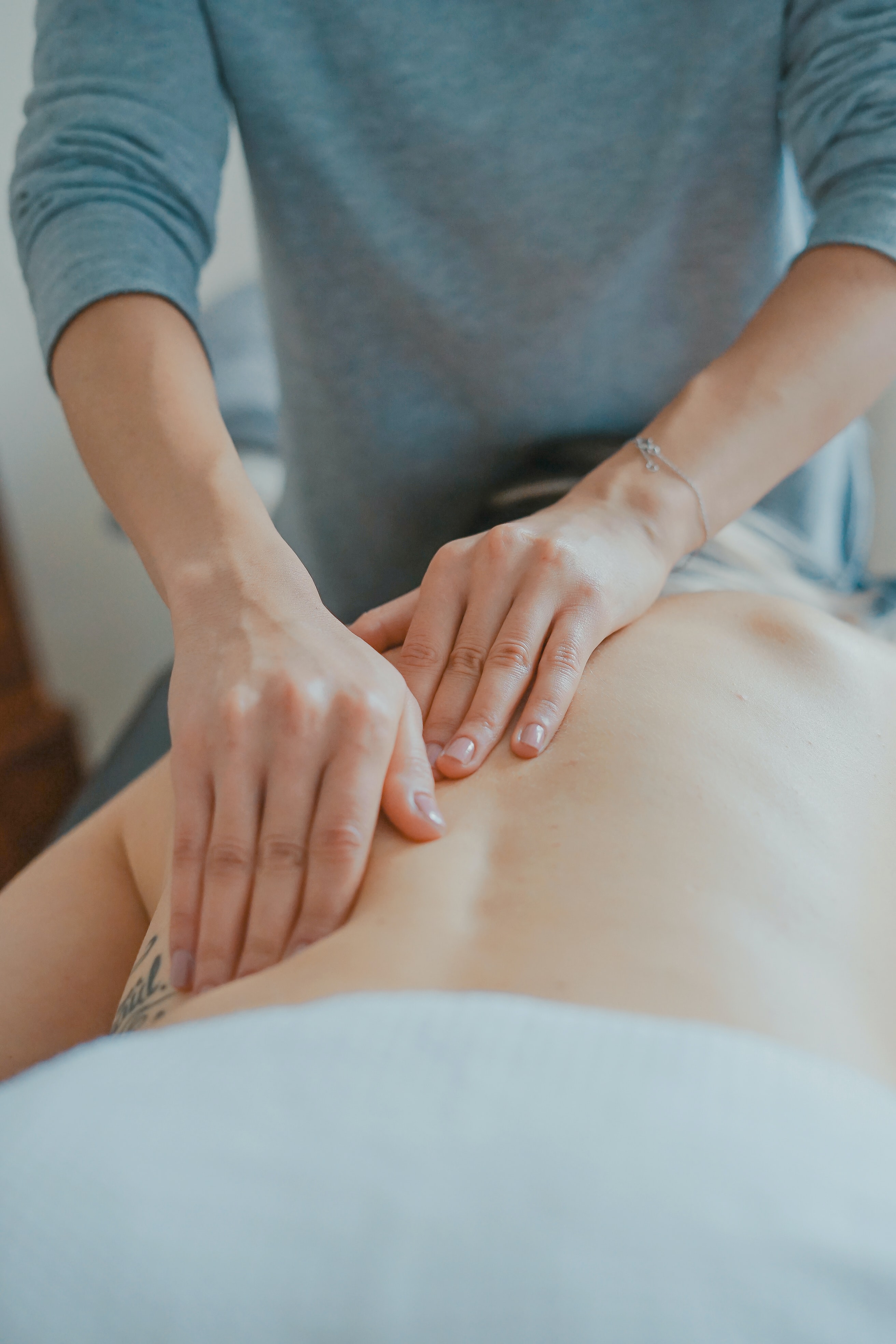 Acute & Chronic Pain
You can count  on us to treat all of your acute and  chronic care needs. From  head to toe.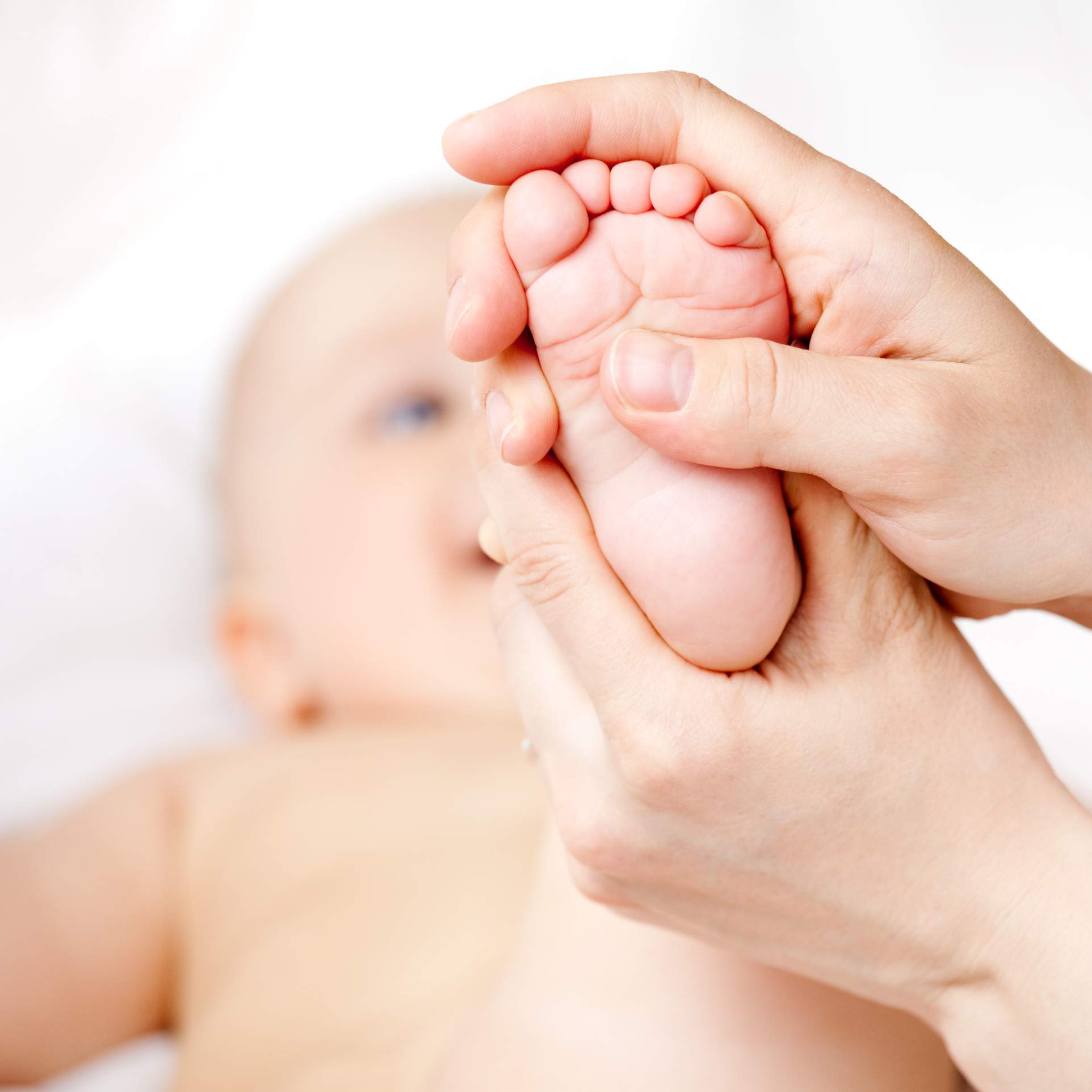 Children & Babies
We love working with children and babies. I am a mom of  two.  I know the importance of having healthy baby.